Whittier Seventh-Day Adventist Church welcomes you to join our multicultural, multigenerational faith community. We are passionate about following Jesus Christ and sharing His love with others. We offer warm hospitality,  practical help, and hope to our community. We pray that through our witness you will come to know more about God's unending grace, forgiveness, and eternal love.
Join us for The Word & Worship
Every Saturday starting at 10 am
Sabbath School: 10 am
– Spanish
– Kids, Teens, & Adults
Worship Service: 11:30 am
Spanish Worship Service: 2nd and 4th Sabbath of each month
Join the Whittier SDA Church family on YouVersion, the #1 Bible app in the world. Let's grow in faith and learn God's word together.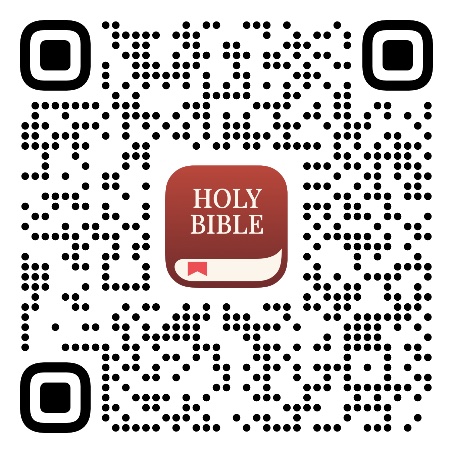 Hallelujah Church
280 Grace Ave, New York, NY 14023